Studio
We are a Montreal-based contemporary architecture firm with almost two decades of experience in the residential, commercial, and office sectors.
Honoured with numerous local and international awards and accolades, our design work includes renovations, extensions and new builds. Although our offices are located in the heart of Montreal's Plateau neighbourhood, we create projects for both urban settings and natural environments throughout Quebec. Among them are homes and chalets built in the Laurentians, Eastern Townships, and Lower Saint-Lawrence regions.
Architectural vision
The firm's work is characterized by an emphasis on natural light and an inventive and contemporary approach to the treatment of space. We also take great care in the selection and assembly of materials. Attention to detail is at the heart of our design practice.
The client
We work closely with our clients to understand who they are and what they need. Our creative design process is based on dialogue to ensure that the final project reflects the priorities of the people who will live and work in it.
The worksite
Our construction expertise has developed over time through our close collaboration with builders and our onsite presence through all phases of construction. Paul Bernier has also acted as a self-contractor.
Objects and furniture
Our attention to detail and interest in ergonomics are also reflected in the care we put into fixtures and furnishings. We design furniture, lighting systems and other items for both our projects and special orders.
The studio
We designed and built our new studio the same way we approach all our projects, with a focus on the client (ourselves!) and the desire to create a functional, light-filled place that is inspiring and comfortable for people to work and live in.
A true laboratory for research, exchange and creativity, the studio is an essential cultural, technical and material resource for our work.
Beyond our involvement in applied architecture, we are dedicated to the promotion of quality design, civic engagement and vibrant neighbourhoods. Its storefront presence makes our studio a versatile and dynamic site. Home to the firm's daily activities, it also opens its doors to the public for events and presentations.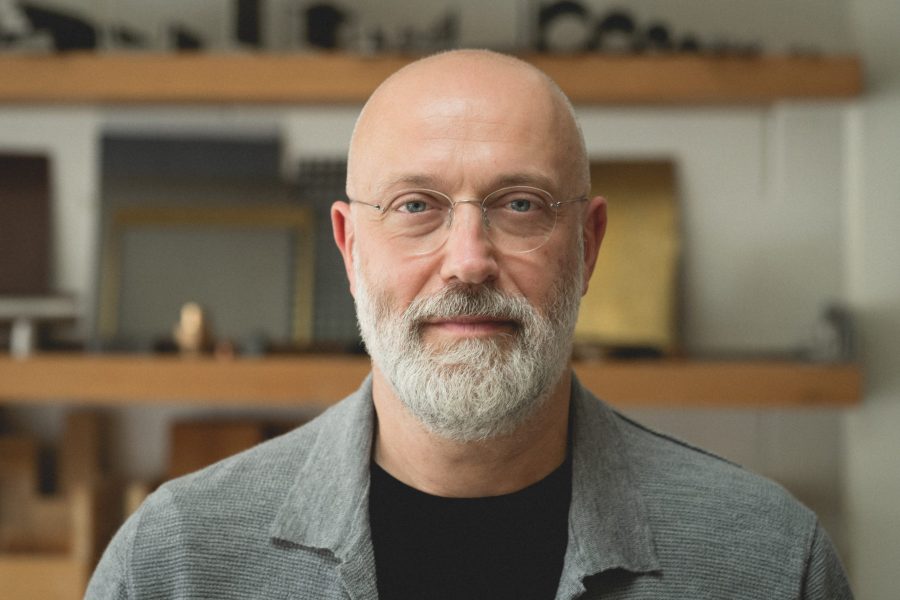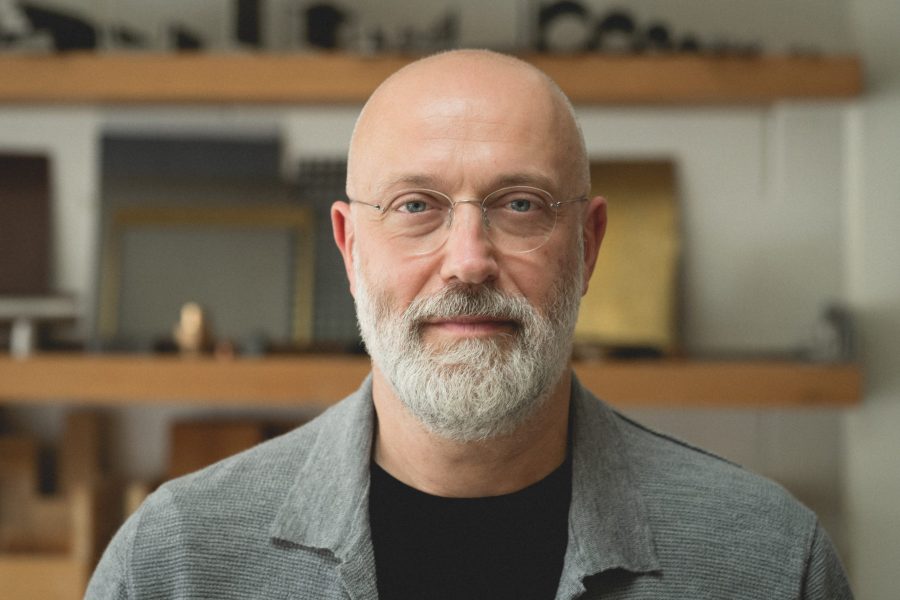 Paul Bernier
Architect
Paul started his agency in 1999. He practices a sensitive architecture that takes advantage of "what is there". An architecture that is not made of any preconceived ideas or fashions but rather of an approach that is site specific and that is shaped for occupants with a particular program. Each project realized at the studio thus has its own singularity. His work has received several recognitions and is widely published both nationally and internationally.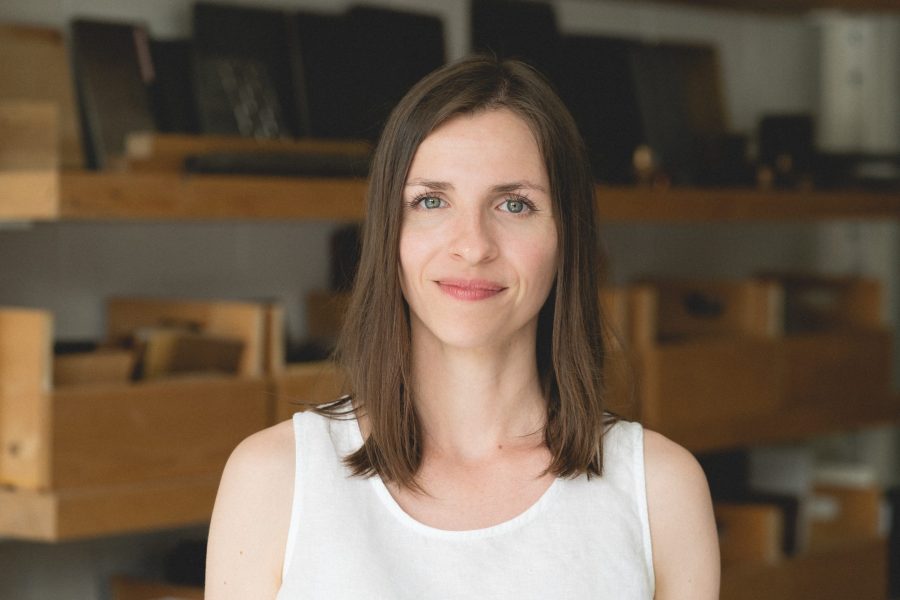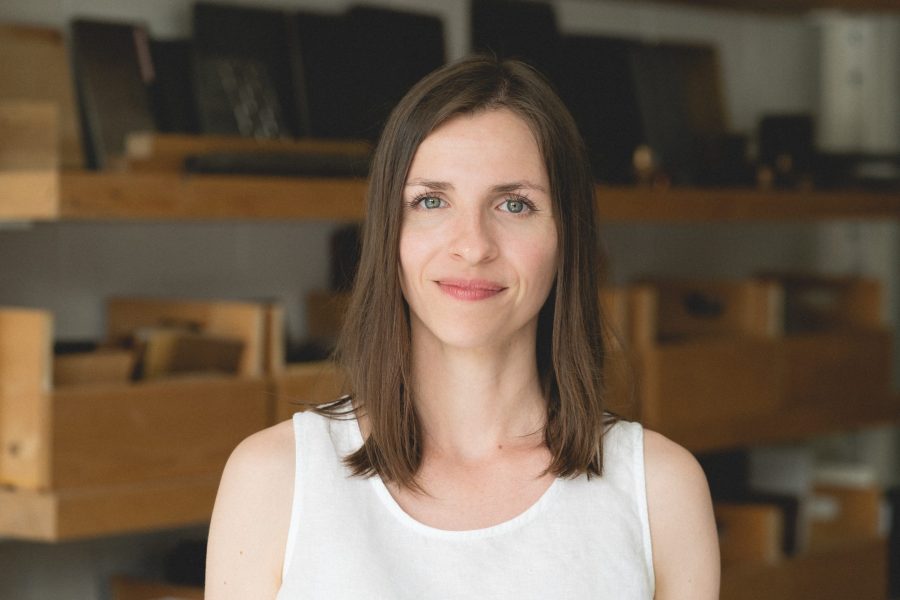 Claudia Campeau
Architect, B. Env. D.
Claudia has over ten years of experience in residential architecture and has contributed to several award-winning projects during her career. She was the winner in the 2018 edition of the Métis International Garden Festival. Claudia has also participated in the implementation of the Lab-École competitions.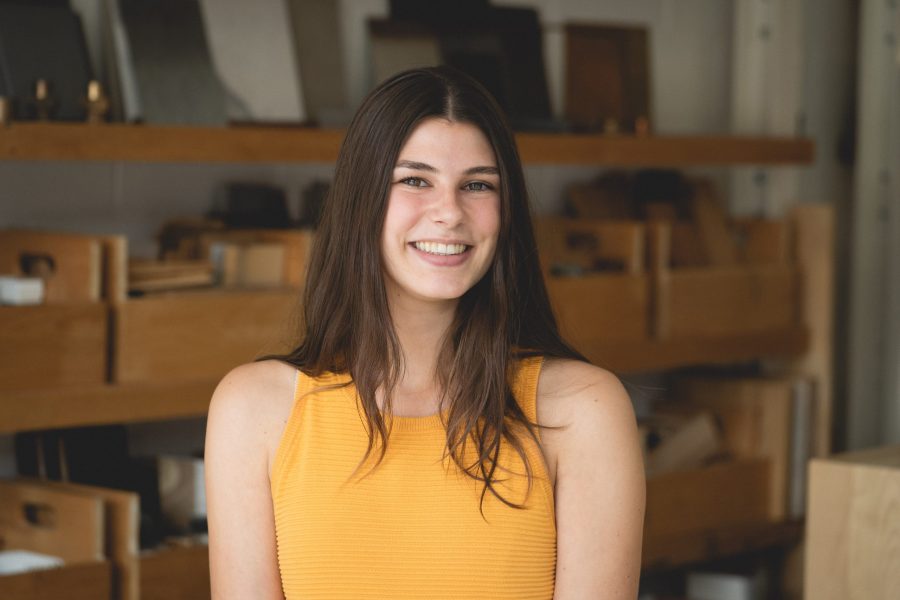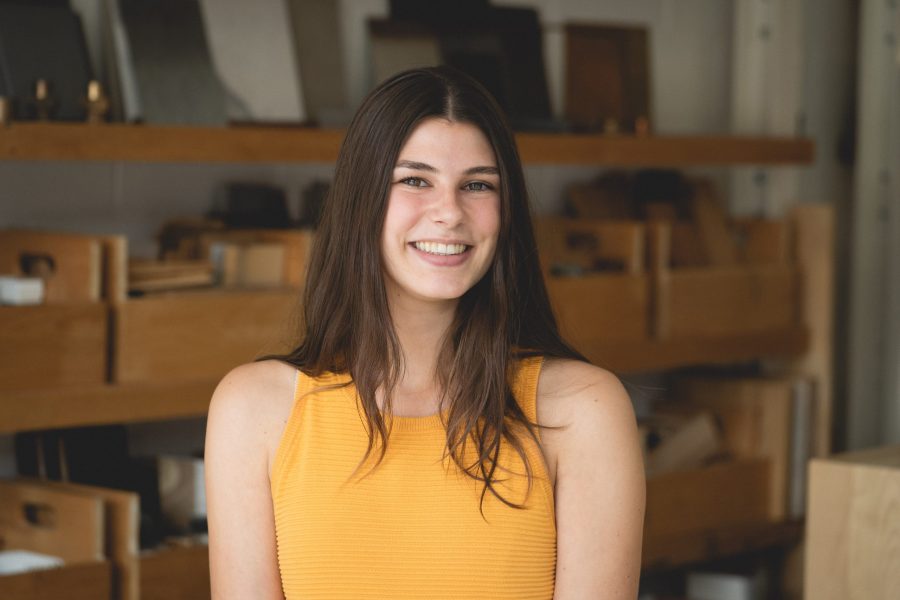 Clara Tardif
M.Arch.
Clara has a technical background in architecture that has led to various collaborations with Montreal firms. She completed a master's degree in architecture at the University of Montreal with a thesis on the conservation and restoration of old buildings.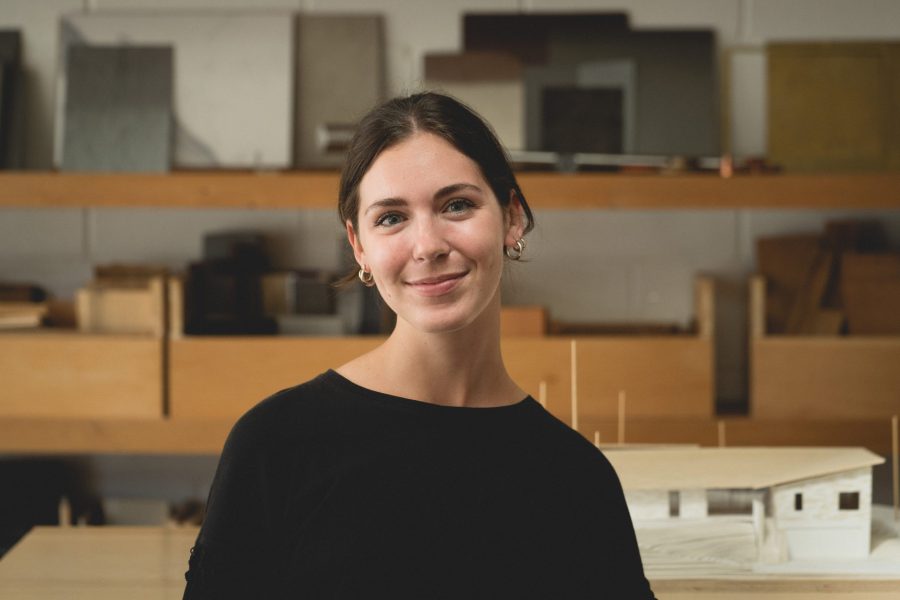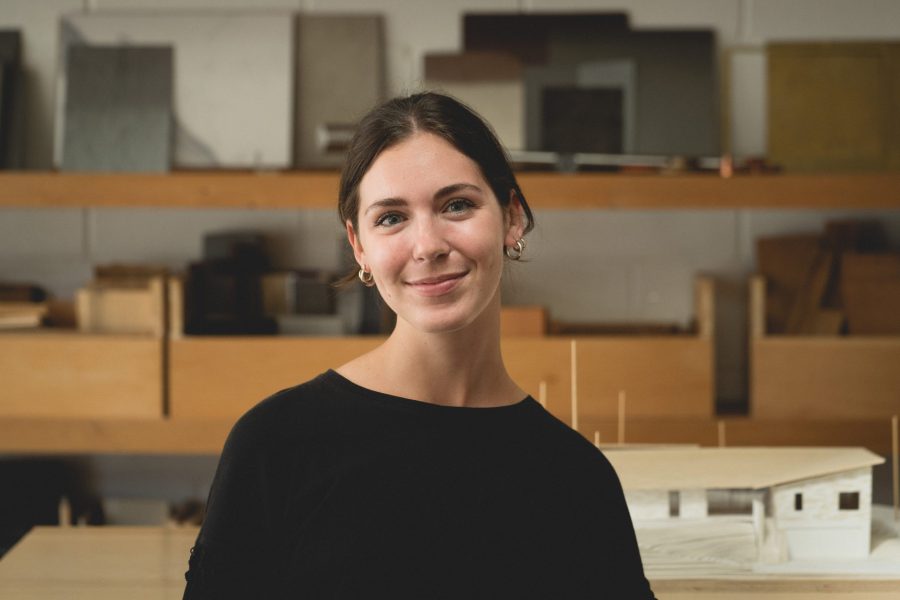 Maude Tousignant-Bilodeau
M.Arch.
Maude completed her Master of Architecture at the University of Montreal where she was actively involved in various committees and organizations. During her studies, she became interested in the resilience of buildings and communities to climate change.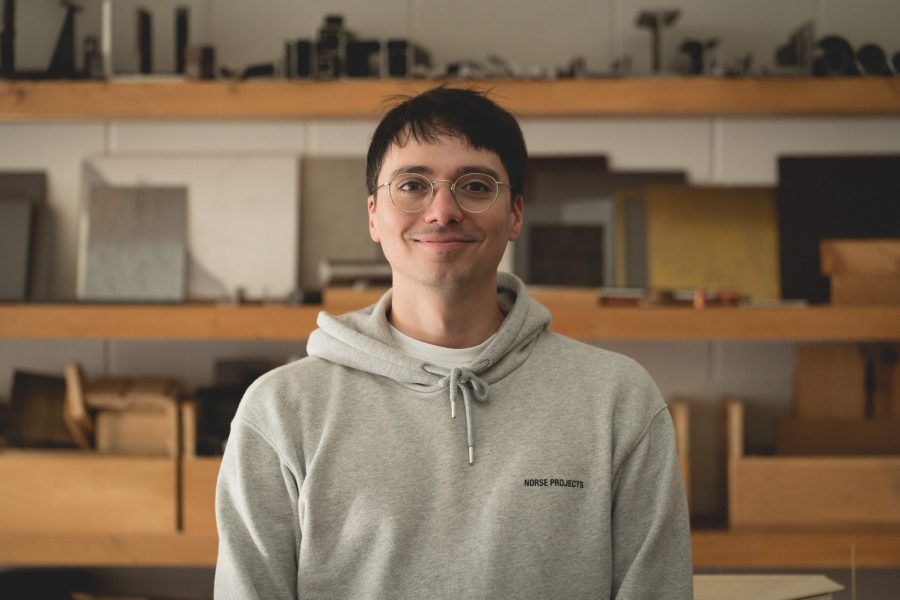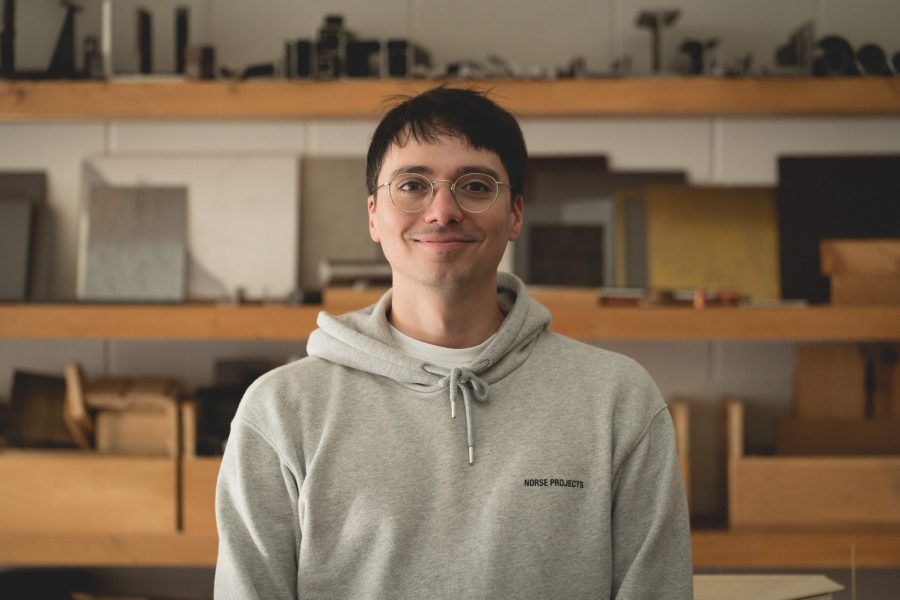 Pascal Labelle
Architect, B. Eng.
With a double university education in engineering and architecture, Pascal worked for a few years in Belgium and Poland before returning to Canada and settling in Montreal. Now combining architectural practice and teaching, he advocates a spatially exploratory architecture that is characterized by a logical and coherent approach.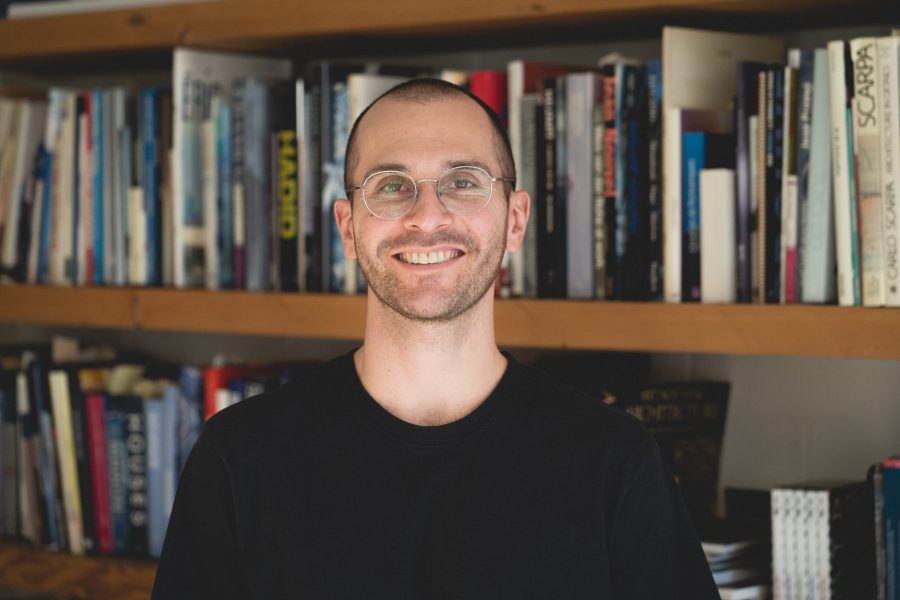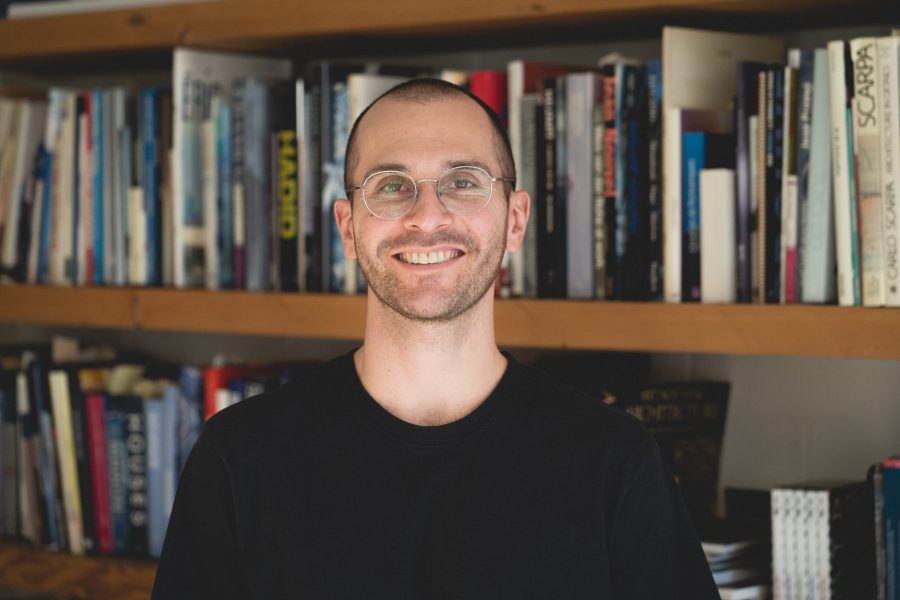 Maxime Dumas
Architect
Maxime has worked on projects of various scales, from architectural installations to cultural, community and housing projects. He is interested in architectural research as a reflexive way to evolve practice.
Alexandre Bernier
Anick Thibeault
Évelyne St-Jacques
Francis Martel Labrecque
Mikael Hammond Benoît
Louis Stabile
Luc-Olivier Daigle
Nicolas Gervais
Noémie Robitaille
Patrice Lebel
Paule Bourcier
Romilda Reda