The Firm
We are a Montreal-based contemporary architecture firm with almost two decades of experience in the residential, commercial, and office sectors.
Honoured with numerous local and international awards and accolades, our design work includes renovations, extensions and new builds. Although our offices are located in the heart of Montreal's Plateau neighbourhood, we create projects for both urban settings and natural environments throughout Quebec. Among them are homes and chalets built in the Laurentians, Eastern Townships, and Lower Saint-Lawrence regions.
Architectural vision
The firm's work is characterized by an emphasis on natural light and an inventive and contemporary approach to the treatment of space. We also take great care in the selection and assembly of materials. Attention to detail is at the heart of our design practice.
The client
We work closely with our clients to understand who they are and what they need. Our creative design process is based on dialogue to ensure that the final project reflects the priorities of the people who will live and work in it.
The worksite
Our construction expertise has developed over time through our close collaboration with builders and our onsite presence through all phases of construction. Paul Bernier has also acted as a self-contractor.
Objects and furniture
Our attention to detail and interest in ergonomics are also reflected in the care we put into fixtures and furnishings. We design furniture, lighting systems and other items for both our projects and special orders.
We designed and built our new studio the same way we approach all our projects, with a focus on the client (ourselves!) and the desire to create a functional, light-filled place that is inspiring and comfortable for people to work and live in.
A true laboratory for research, exchange and creativity, the studio is an essential cultural, technical and material resource for our work.
Beyond our involvement in applied architecture, we are dedicated to the promotion of quality design, civic engagement and vibrant neighbourhoods. Its storefront presence makes our studio a versatile and dynamic site. Home to the firm's daily activities, it also opens its doors to the public for events and presentations.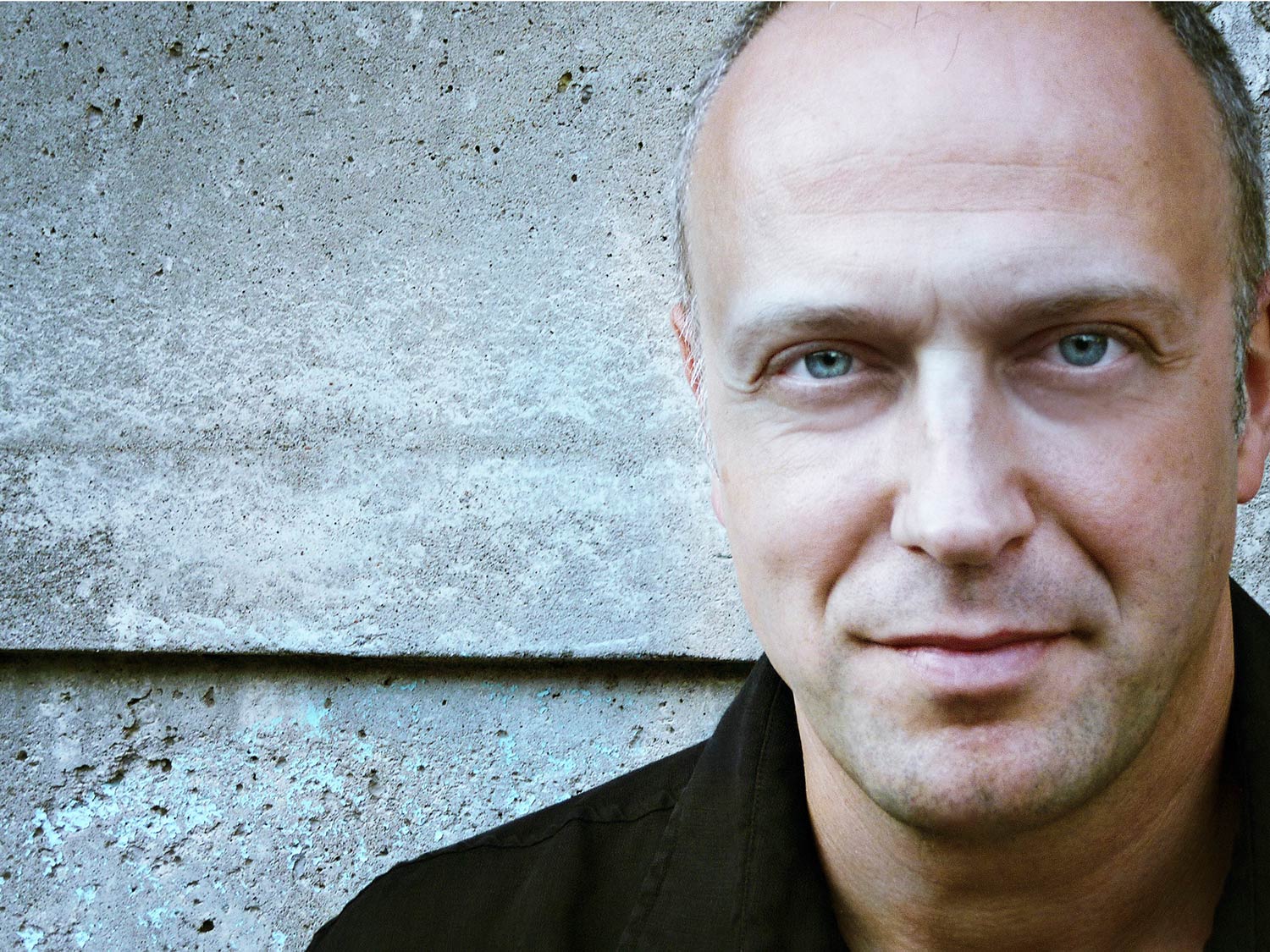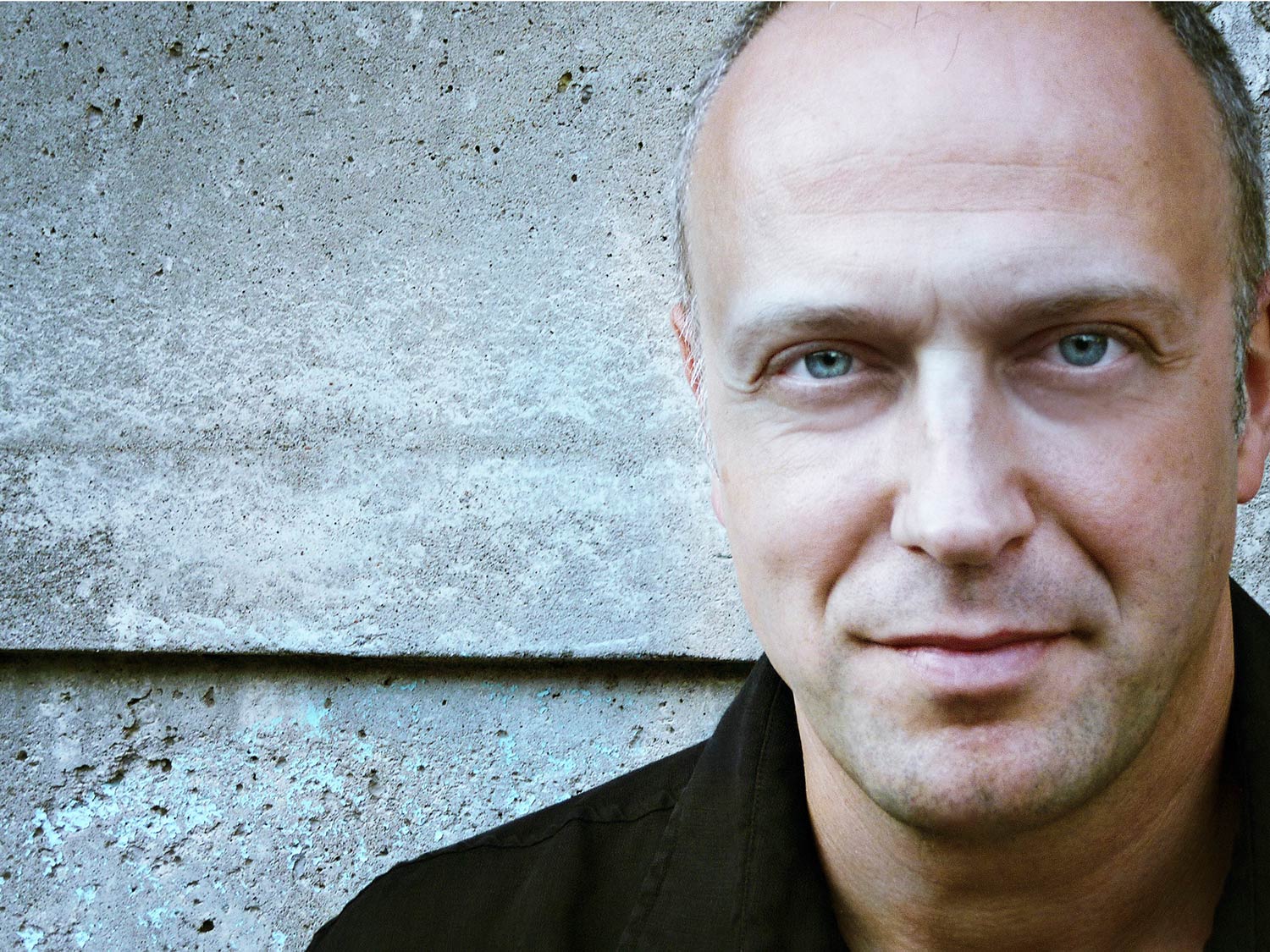 Paul Bernier has been a practicing architect since 1991. After working with firms in Montreal and elsewhere in Canada, he established his own practice in 1999 and quickly earned both local and international recognition.
Paul Bernier, Architect OAQ
Claudia Campeau, Architect OAQ
Luc-Olivier Daigle, Architect OAQ
Paule Bourcier, Architect OAQ
Patrice Lebel, Architect OAQ
Alexandre Bernier, Architect OAQ
Anick Thibeault, Architect OAQ
Romilda Reda, M. Arch.